In the vicinity, there seem to be so much food around. We walked past Pinangsia Noodle House on a Monday but it was closed. We returned back for dinner a couple of days later and boy, we were glad!
Self serve hot Chinese tea during a cold rainy day - perfect!
The noodles had lup cheong (dried Chinese sausage) in them! Craving for it - satisfied! Everything cooked with lup cheong is particularly delicious. The noodles weren't too salty and had a slight wok taste (wok taste is important in Asian food, especially stir fried dishes). Delish noodles!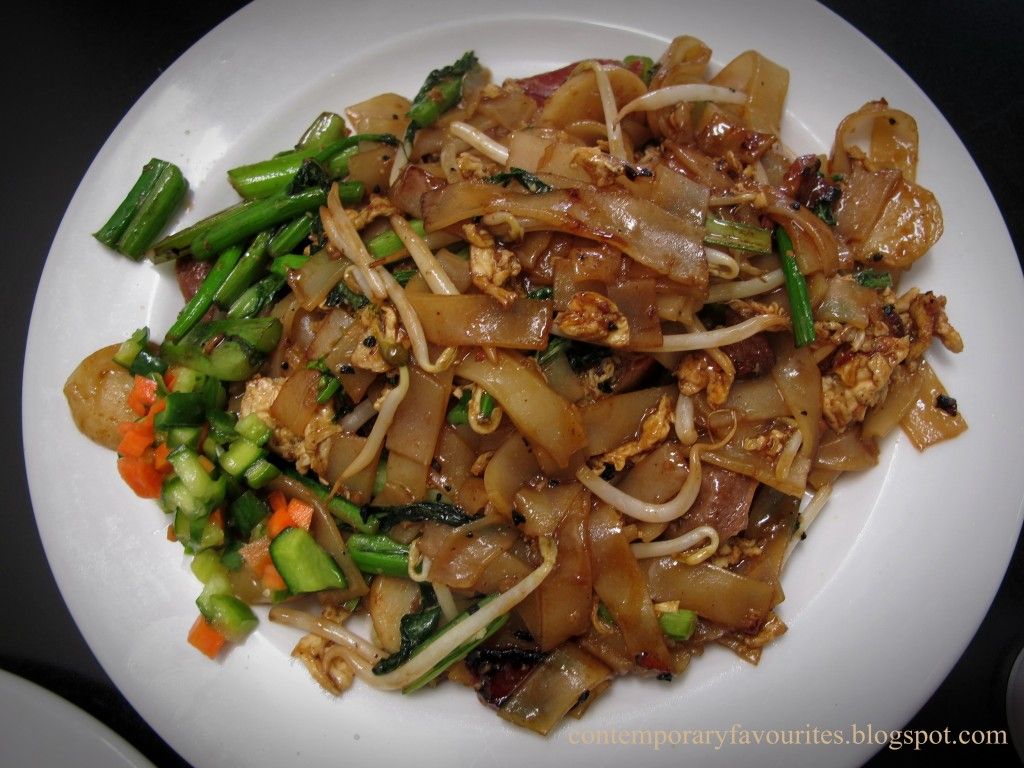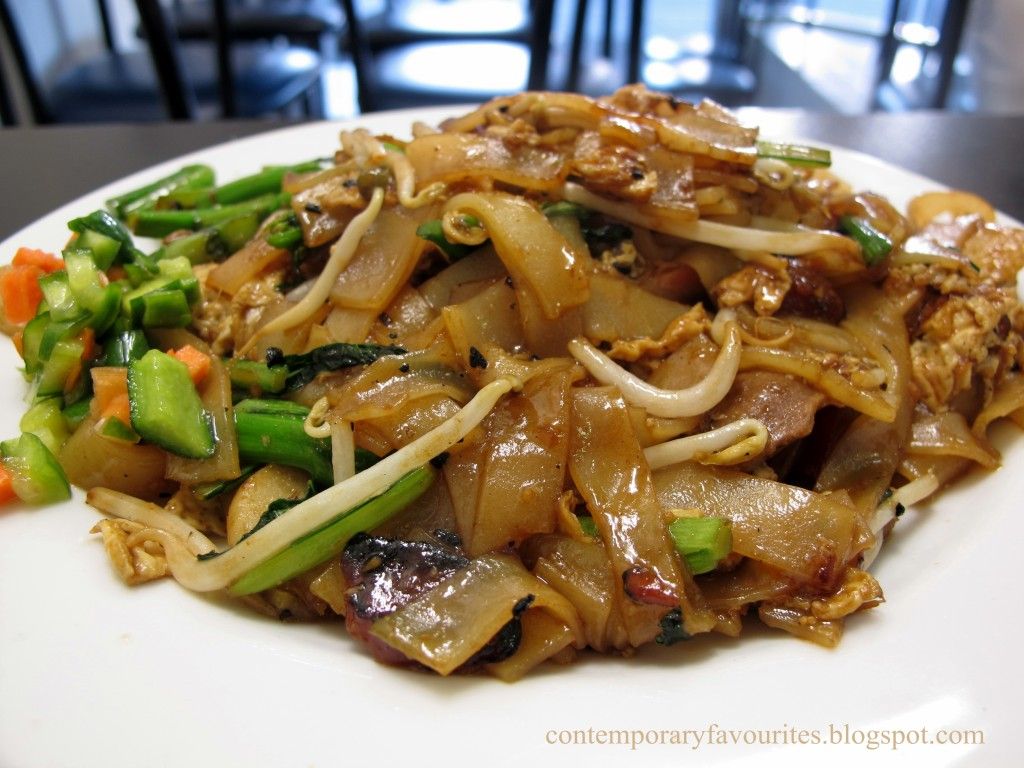 Hainanese chicken rice with mushrooms. The chicken was a little dry and the rice wasn't as flavourful as authentic Hainanese chicken-rice rice. Nevertheless, it's still yummy.
Pinangsia Noodle House
13/8 Quay St
Haymarket NSW 2000