I've been offline for almost three weeks now, I am guilty! Was pathetically down with some major allergy that I was almost out of uni for a bit, sigh. To document a little of uni life, I skipped my first mid semester exam ever! Having said that, I applied for special consideration and have yet to receive a reply from them (do they always take ages to respond?). But anyhow, I have resorted to TCM since western medicine isn't working well for me, well unless I opt for steroids which have enormous side effects that I wouldn't be able to handle. Right now, I am on some sorta having light diet so might not be spending much eating out (argh).
Today's photolog is on Project 8 Café, which is a relatively new kid along Broadway. I remember first seeing that unit being renovated, got excited when renovation was midway because we can easily tell it's a café and not another bubble tea chain (Easyway previously resided in that unit). Finally got down to visit with Project 8 with a longtime friend J.
I like how they served coffee in mismatched cups and saucer. It makes the experience a little more interesting than mundane white cups.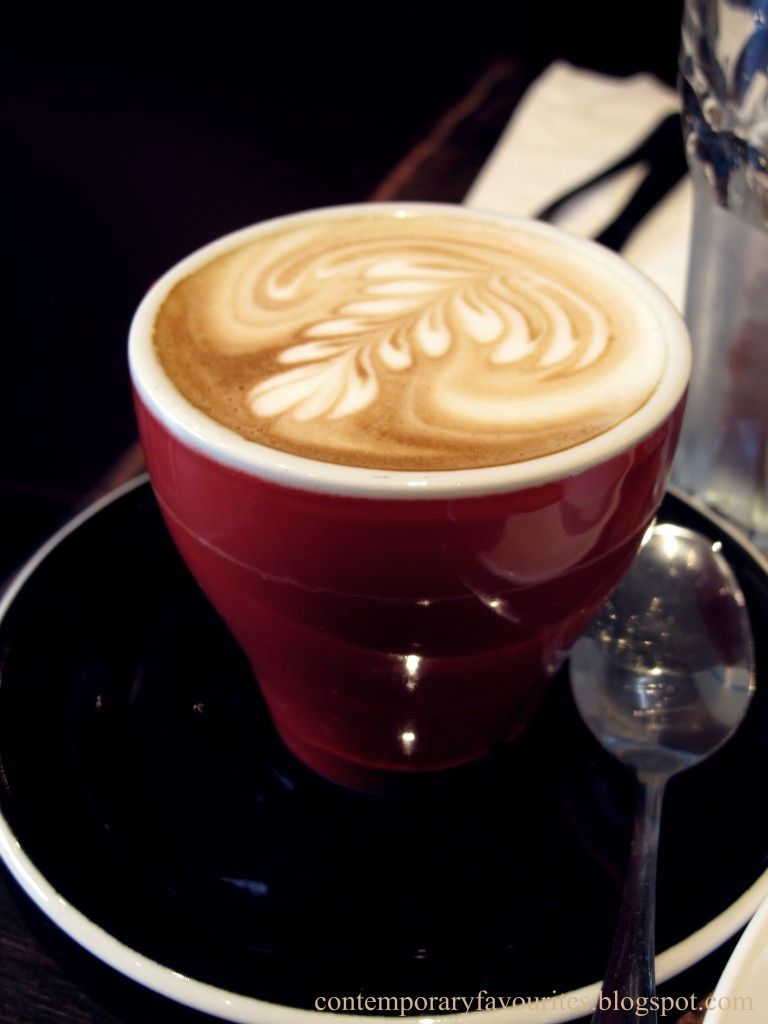 Banana was lightly toasted and not burnt, which is plus point because burnt breads are tough. Not the best banana bread around, but it was still pretty good.
Would definitely visit again since it's along the walk down to uni or into the city.
Project 8 Café
137 Broadway
Ultimo NSW 2007
Tel: (02) 9280 3216