Coupon on a deal website landed us at Danks Street Depot. They were famous for what they do, so we just had to go for it. Just a photolog today, simply because I don't quite remember the experience (it was ages ago, but I guess photos would suffice for now). K bought three of those coupons with the intention to bring his family to enjoy the brekkie they offer at DSD, but alas there wasn't time to do so before the coupons expire! Lucky for me, I went only once. But unfortunately for K, it was difficult decision making x 3 on the menu.
Latte which was ordinary I reckon.
We had poached pears which was complimentary with the coupon.
Smoked salmon and herb omelette (A$19.50) - A rolled fresh herb omelette filled with toasted crumbs, topped with Woodside goat's cherve and Manuka smoked King Salmon.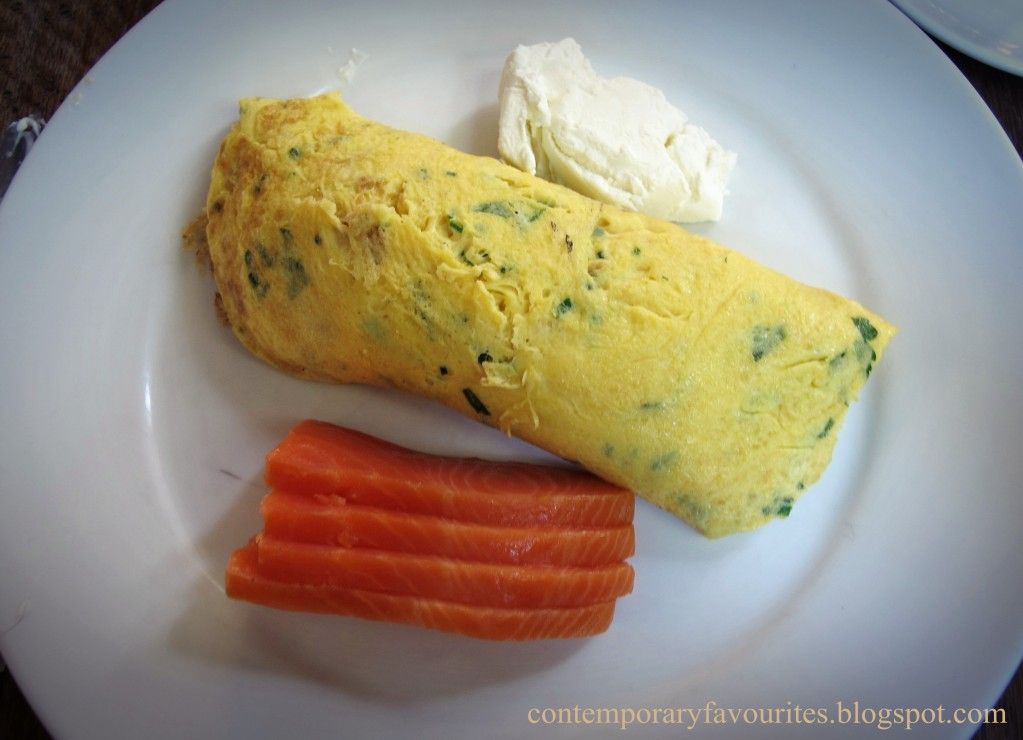 Creamed eggs with truffle oil (A$19.50) - Two eggs cooked with cream and butter, served soft with chopped chives, truffle oil, roasted field mushrooms, herbed tomato and sourdough toast.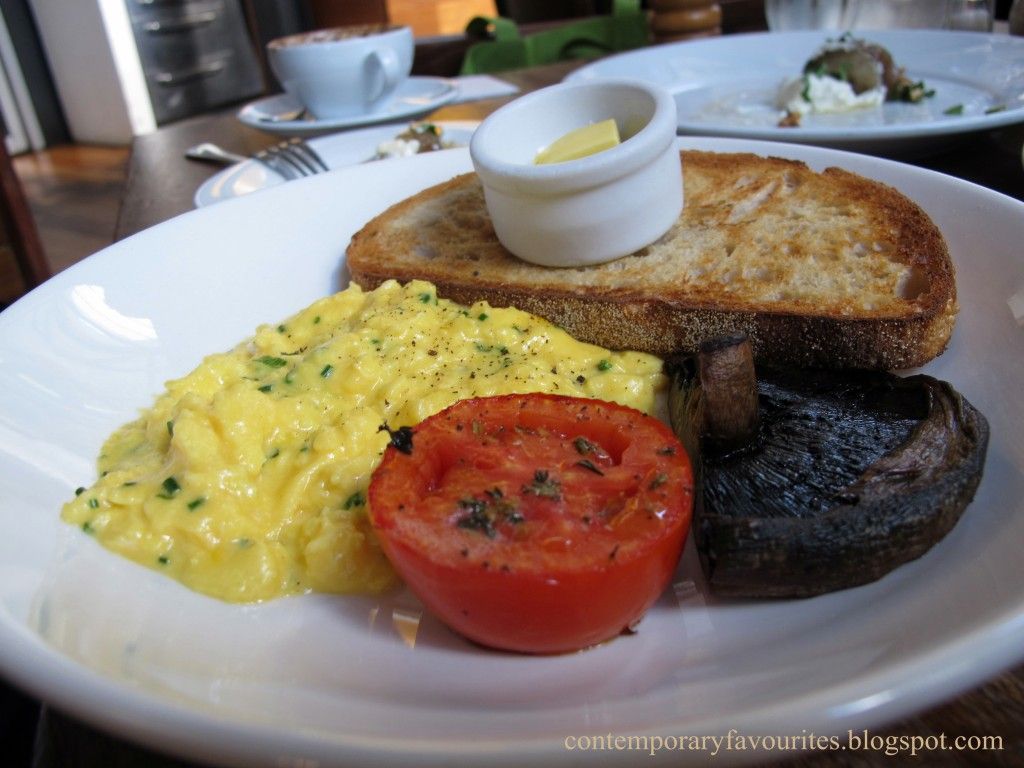 It was rather empty on a weekday morning, but it was excellent for us to enjoy a quiet morning chillaxing.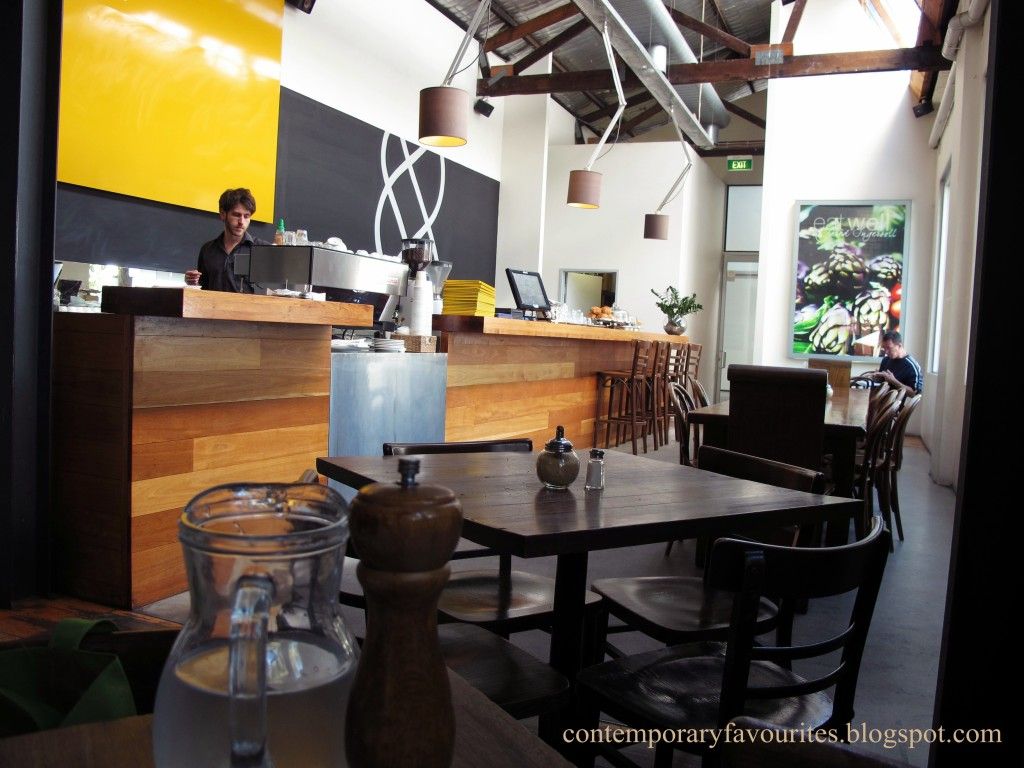 Danks Street Depot
1/2 Danks Street
Waterloo NSW 2017
Tel: (02) 9698 2201
Website