Studying for exams can be really boring. I got down to pulling together some of my food photos and I'm gonna be talking about food! This can be tiring on my stomach to be blogging about it, since I just had dinner at the nearby awesome Thai restaurant.
Because my friend had cravings for dimsum, we went to the city's best dimsum restaurant at Haymarket -- Zilver Restaurant. Personally, I'm not sure if it's the best because I haven't ate enough to come to a conclusion. But, I had friends who said Zilver has one of the better dimsums in the city so... Let me know if you have tried Zilver and had better ones!
Zilver Restaurant
477 Pitt Street
Haymarket NSW 2000


Apologies first, I might not have much to say about individual dimsums they offered. But if I do, I will definitely write above the photos!
The siew mai they had were juicier than many others that I've tried, plus point!
This fried fritters (you tiao) came with mayo and wasabi-ish sauce, not too spicy though.
In the following photo, you'll see glutinous rice with chicken wrapped in lotus leaves. This is something I'll order each time I have dimsum, yummy but oily. But what good food isn't oily and fattening? ;) Beside it on the top is rice noodle roll (aka chee cheong fun).
The three white buns in the next photo, if I remember it right, is custard buns. I never really liked anything custard but I like custard buns heaps now. But, it's pretty sinful :$
The traditionally rice rolls I used to have when I was young had accompanying sweet black sauce, which was really yummy. This comes with only light soy sauce, which was sufficient given the meat stuffings.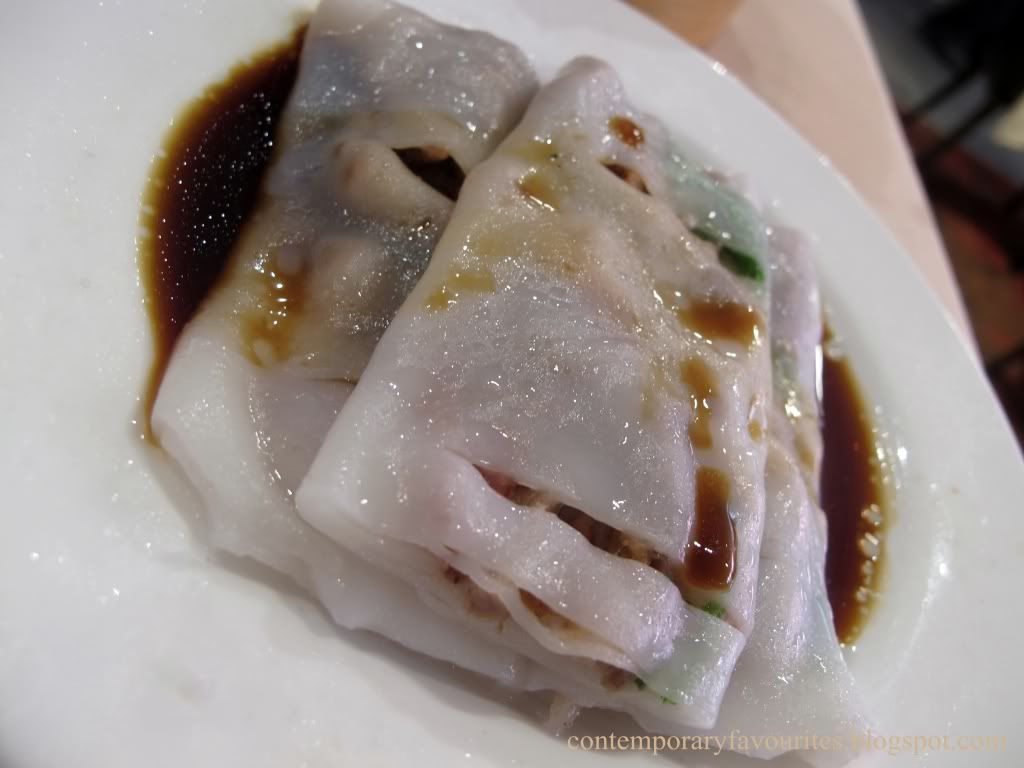 The usual roast pork buns (aka cha siew bao).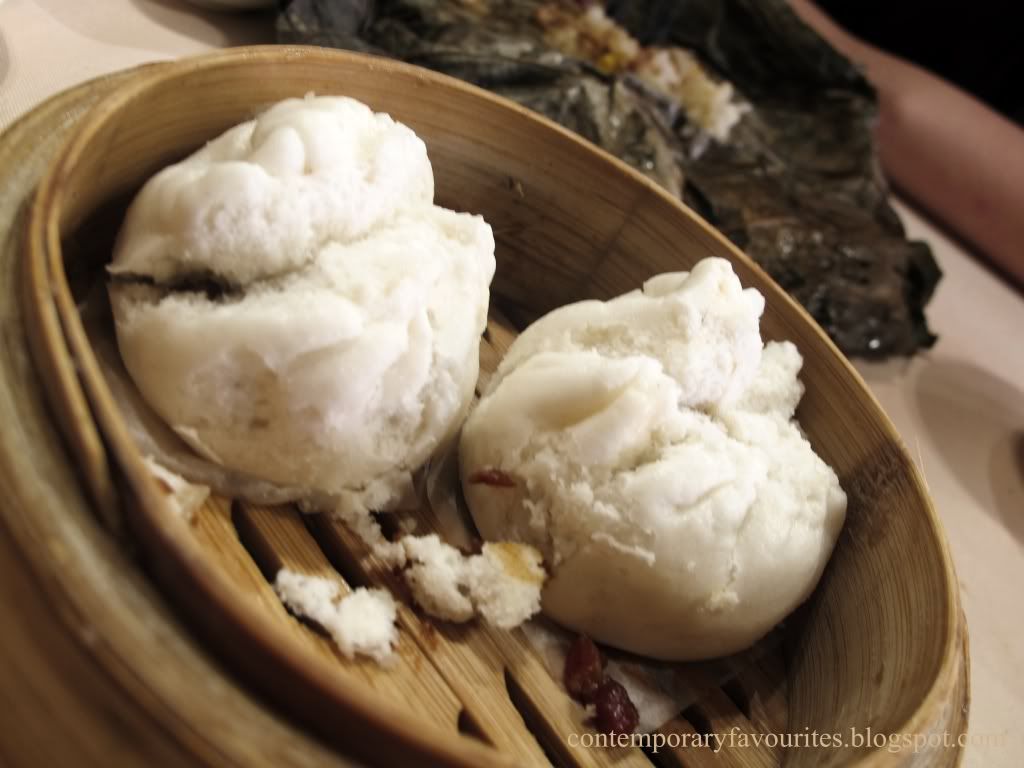 I love the egg tarts from Zilver! They're custard-like, not the usual eggy ones which I really detest because I'm not a egg lover at all. I took a mental note to buy some for my brother, so he gets some when I travel home this winter break.
This was the only dessert left till about the end of lunch hour. Steam egg, but I don't fancy.
End of my review with photos! Hope the photos don't make anyone hungry in the middle of the night :) I'll be back for more foodie reviews. Remember to let me know if anyone has tried any other awesome dimsum places!
X