When it comes to café hunting, Surry Hills has just so many of them. It can be quite difficult to pick one among the list to go to on a Saturday, for sure we can expect heaps of people at cafés on a weekend. Another thing I dislike about going to a café in Surry Hills was the climb up Crown Street, or any street that is sloping. This could just mean working out before pigging out, so you do a little bit of exercise so you wouldn't feel very guilty over the immense calorie intake later. Sounds like there would be more café hunting in Surry Hills for me.
Lucky for us, Fifi Foveaux's wasn't too crowded when we finally arrived. We managed to find a comfortable corner outside the café and was served with the menu right away. Despite being right at where the traffic junction is, it wasn't too noisy or anything unpleasant so our visit was enjoyable.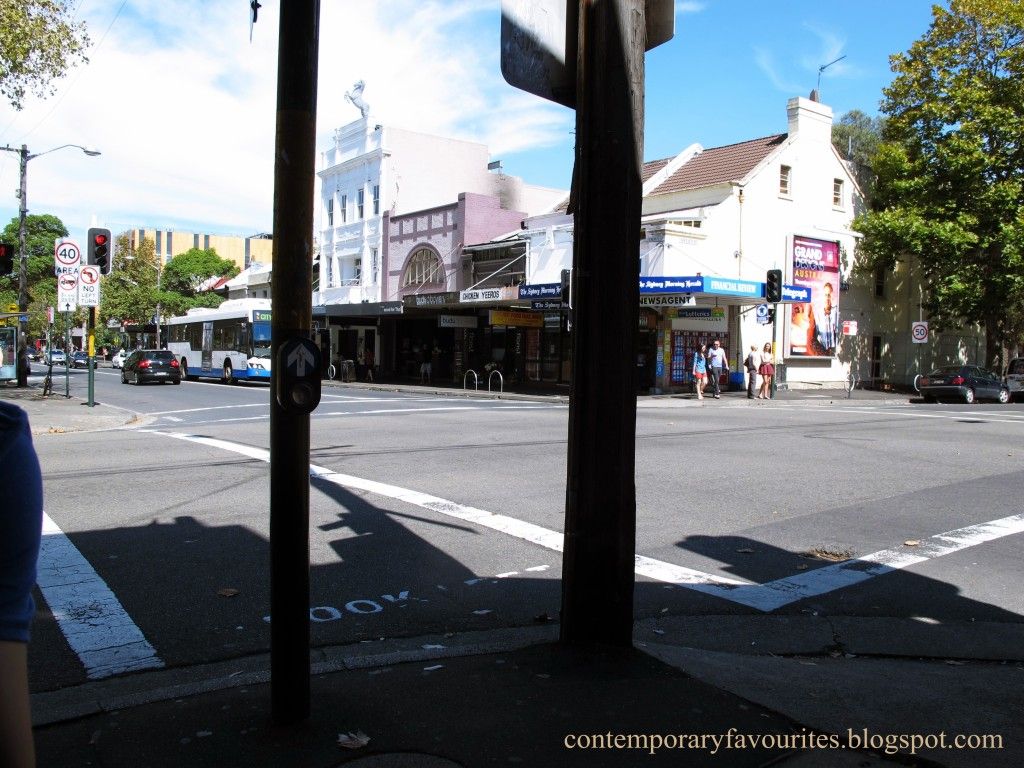 The skimmed cappuccino came full loaded with cocoa and a bite-sized chocolate! It was my first time encountering an accompanying chocolate, so that instantly brought me a big wide grin. I love chocolates, not that this chocolate piece was a cheap thrill.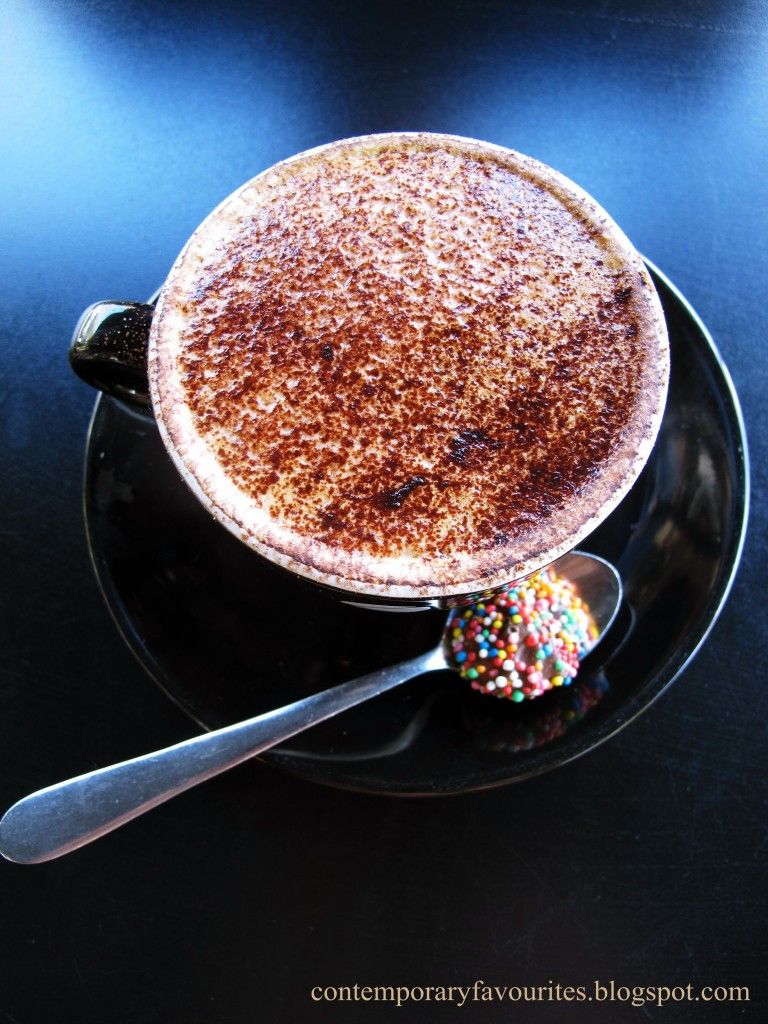 Double-hearts art on the latte? The chocolate that came along wasn't anything fantastic but it was interesting enough because of the multi rainbow bits on it.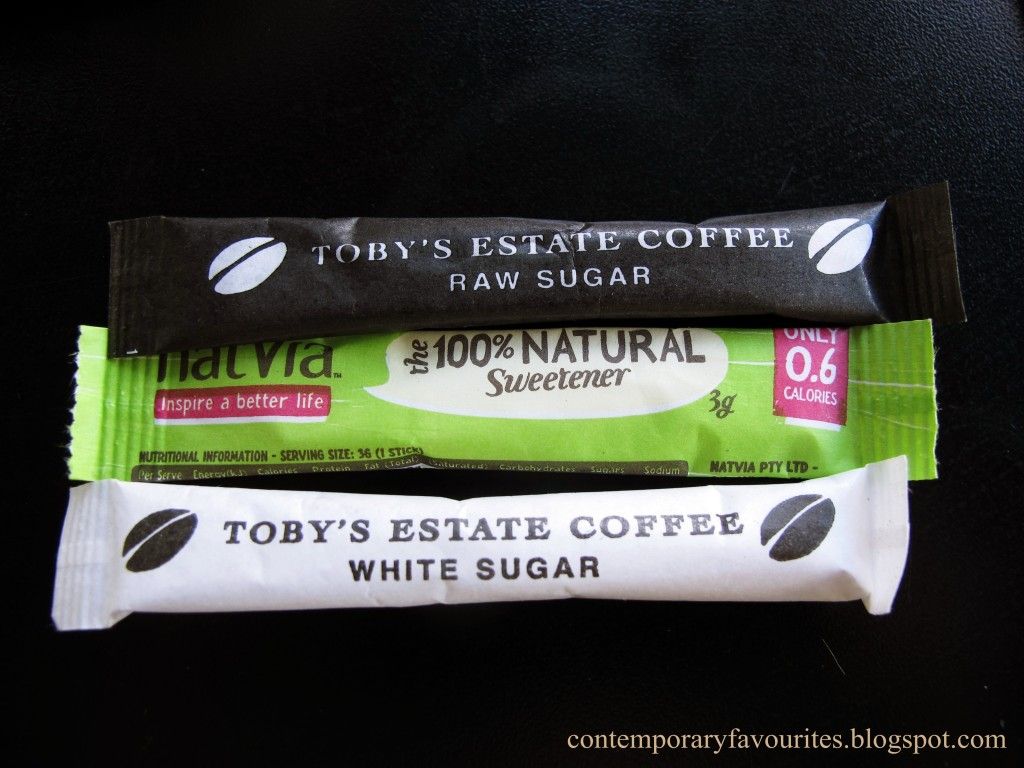 Big breakfast eggs (the way you like) - Crispy bacon, pan fried mushrooms, baby spinach, roasted Roma tomato, served with Italian rustic bread ($16.50). The mushrooms were really juicy and well done. The toasts were a little too tough, I reckon they should have toasted it before serving. The egg was slightly bland but goes well together with the bacon, which was too salty to have it on its own. The egg was also really creamy!
The portion is really huge, this was what's half left to be finished by me! Looks exactly like a half but filling portion of the original.
Big breakfast with scrambled eggs ($16.50)
French toast and bacon served with fresh strawberries and maple syrup ($13.50). The french toast was really thick and slightly salty on first try. But I really liked the texture of the toast, even though K doesn't enjoy it. I reckon there could be better french toasts, but I would still have this if I visit Fifi Foveaux again.
French toasts ($13.50)
After which, we took a slow stroll back to the main street. It was a quiet and peaceful Good Friday, definitely enjoyable.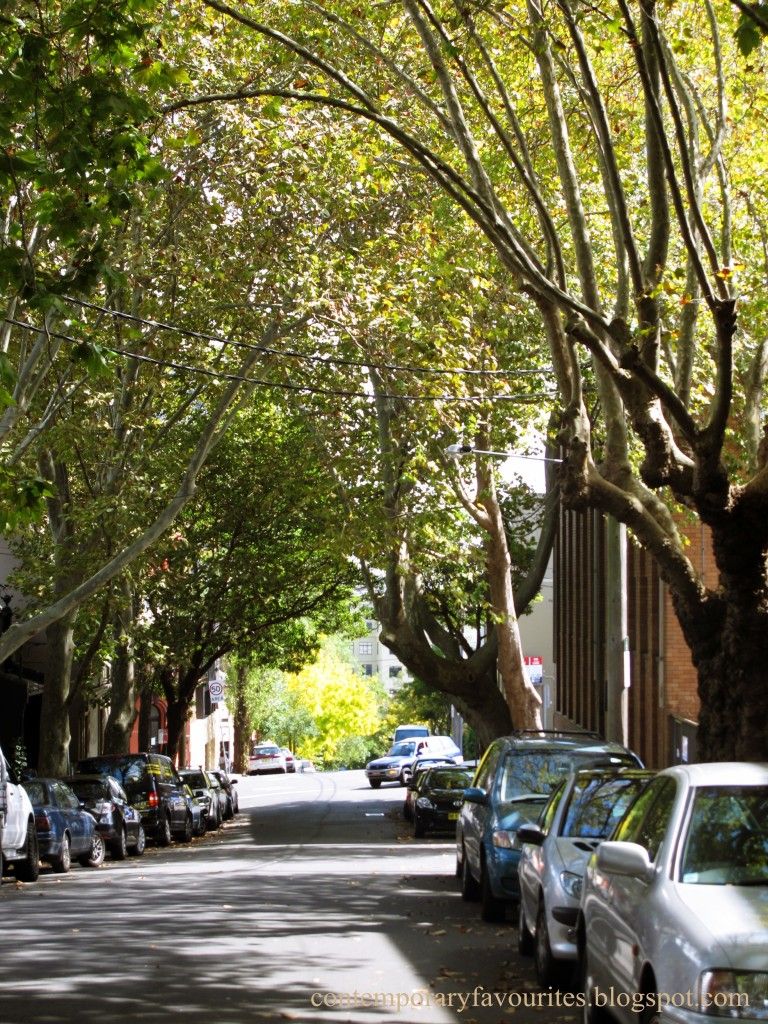 Hello autumn!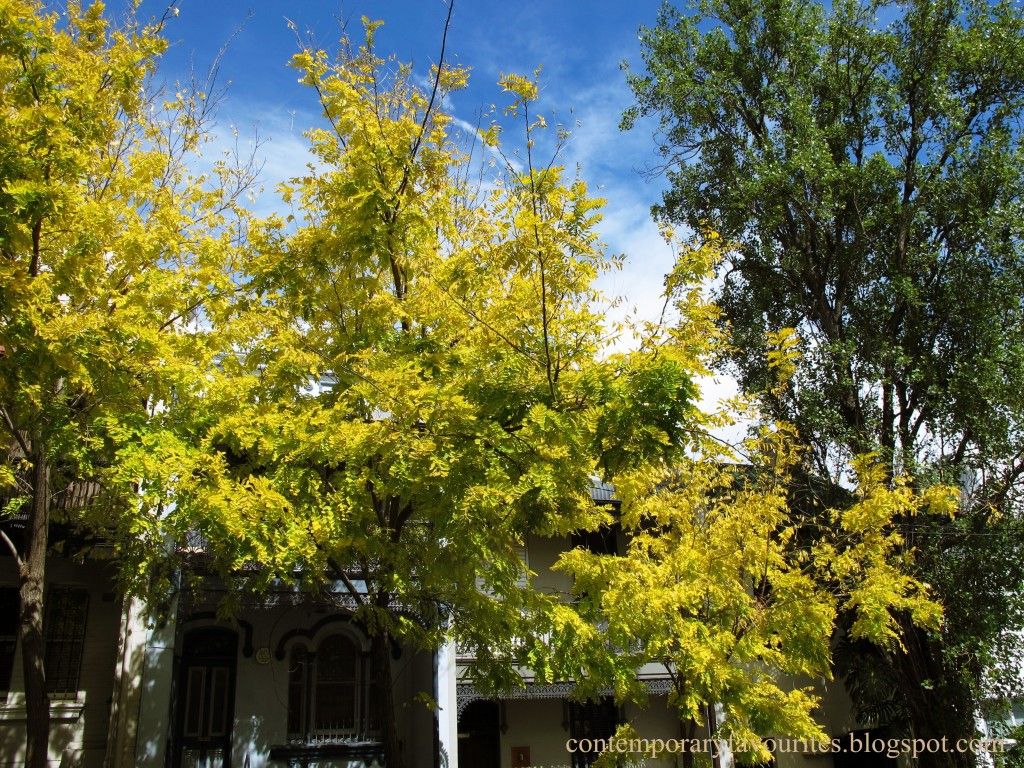 Fifi Foveaux's
428 Crown Street
Surry Hills NSW 2010
Tel: (02) 9380 6881