Just found some photos which I haven't posted before! I should start posting them, if not they'll only go to waste sitting in my hard disk.
We used a voucher that entitled us to two mains and two drinks. Not many photos because we felt weird with only just us in the restaurant, perhaps we were too early for lunch. Can't quite remember what were the dishes we had, that's why this is only a photolog.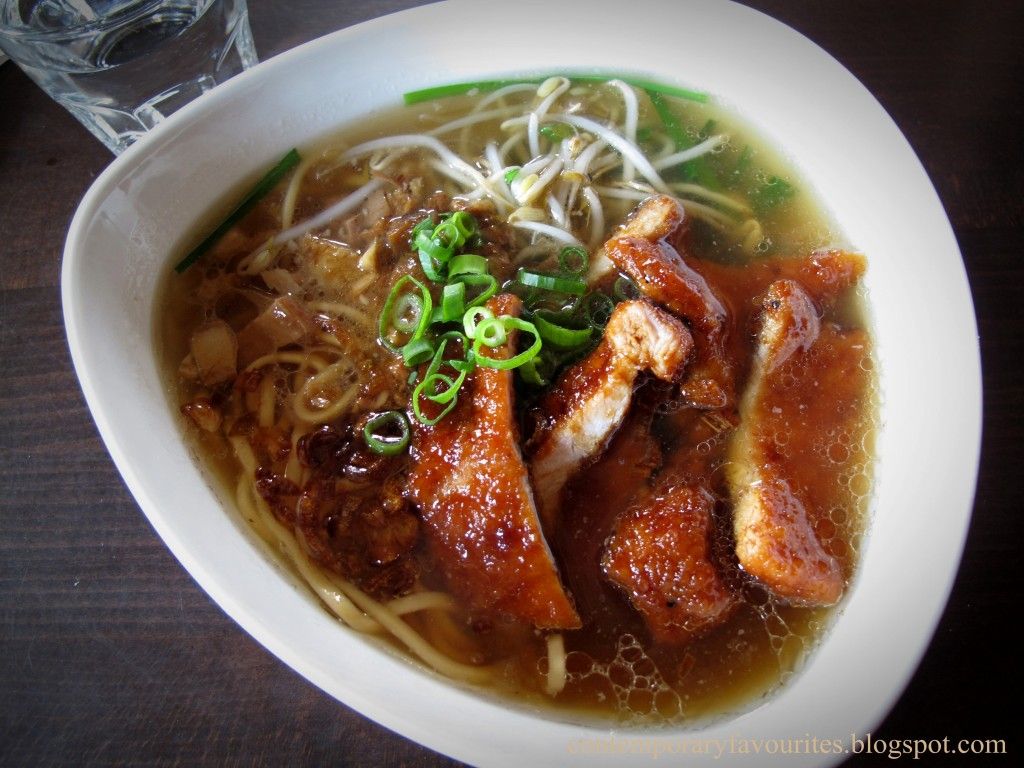 Well, I remember I got sick of the fried noodles (below) after a while. There was so much noodles and it was so filling.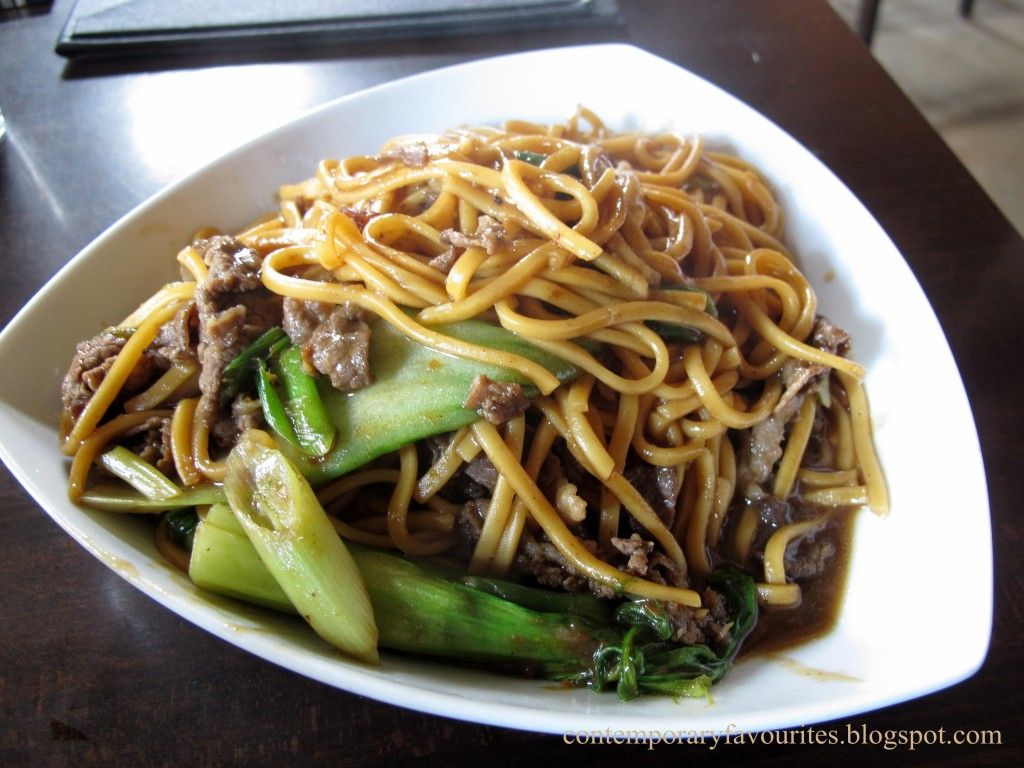 Though of out focus, you can probably tell how tall the drink is. I couldn't finish it anyway.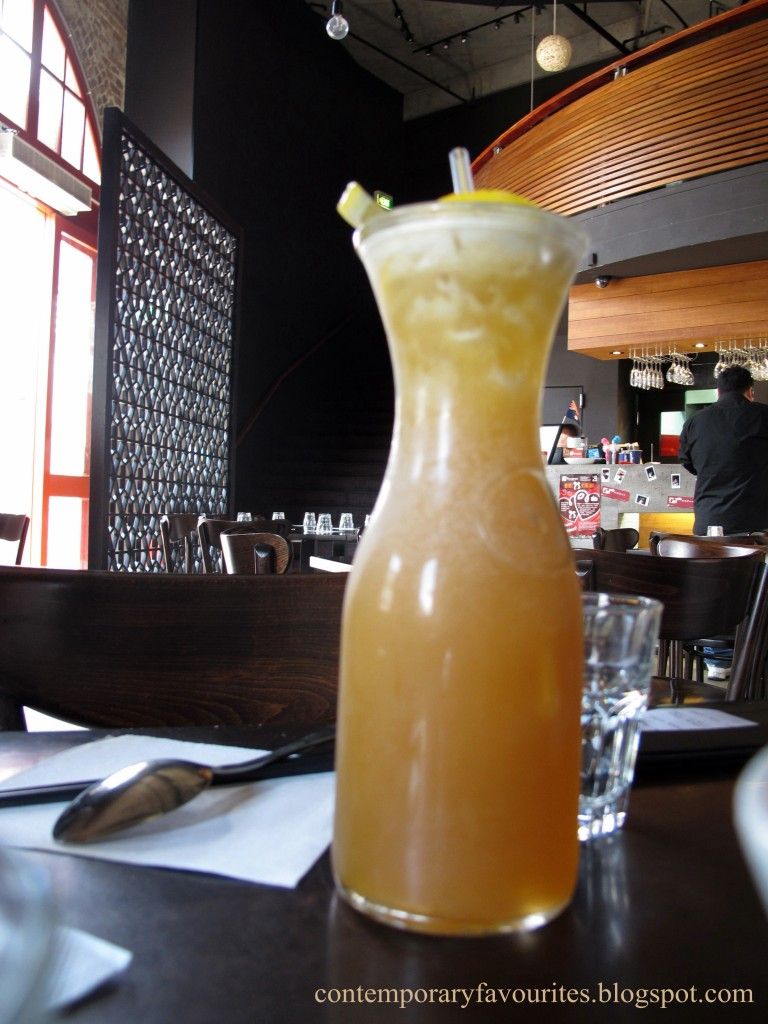 I think we paid either $10 or $20 for the voucher, which was pretty worthwhile even if it's $20 for two persons. But I reckon we won't be visiting again, unless we have a big group because they have this huge space on the second level - perfect for a big group!
The Meeting Point
9-13 Hay Street
Haymarket NSW 2000
Tel: (02) 9280 3680