We were in for some fried chicken and Indon food, so we googled and managed to find this place! It was a pretty long walk though (we walked from Central Station), and so glad we finally found it. We might not visit again because of the location, but will definitely visit for the food!
Ayam Panggang - Indonesian marinated flame BBQ chicken with homemade chili on side ($7). It may look extremely black and charred, but it's definitely not. The BBQ sauce was really sweet and the chicken was tender. Do request for chicken thigh meat or you might end up getting chicken breast meat which would be really dry! Each dish is served with salad and chili.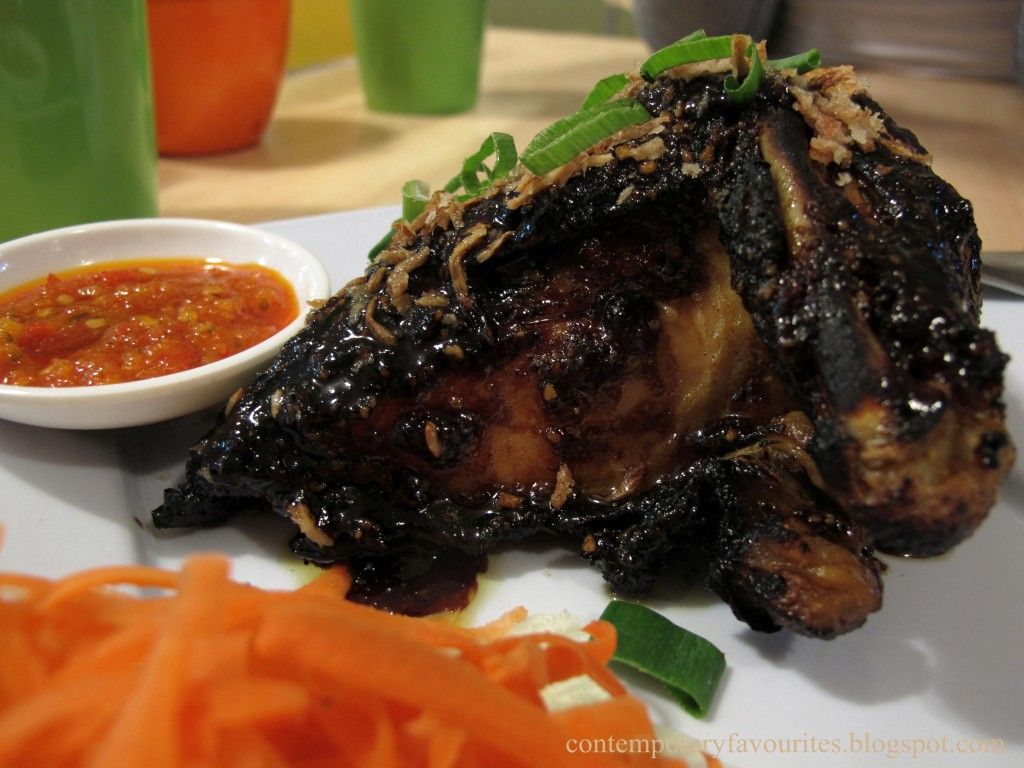 Ayam Panggang ($7)
Ayam Lunak
- Shallow fried soft bone chicken (edible bones) with homemade chili on side ($7.50). We were intrigued by the soft bone chicken after reading about it on
Street Food
, so we had to have a go at this. It's true! The bones are edible, albeit having to chew on it for quite a bit. The chicken was a little dry, but we can't have edible bones without deep frying it so.. no choice! It's worth a try.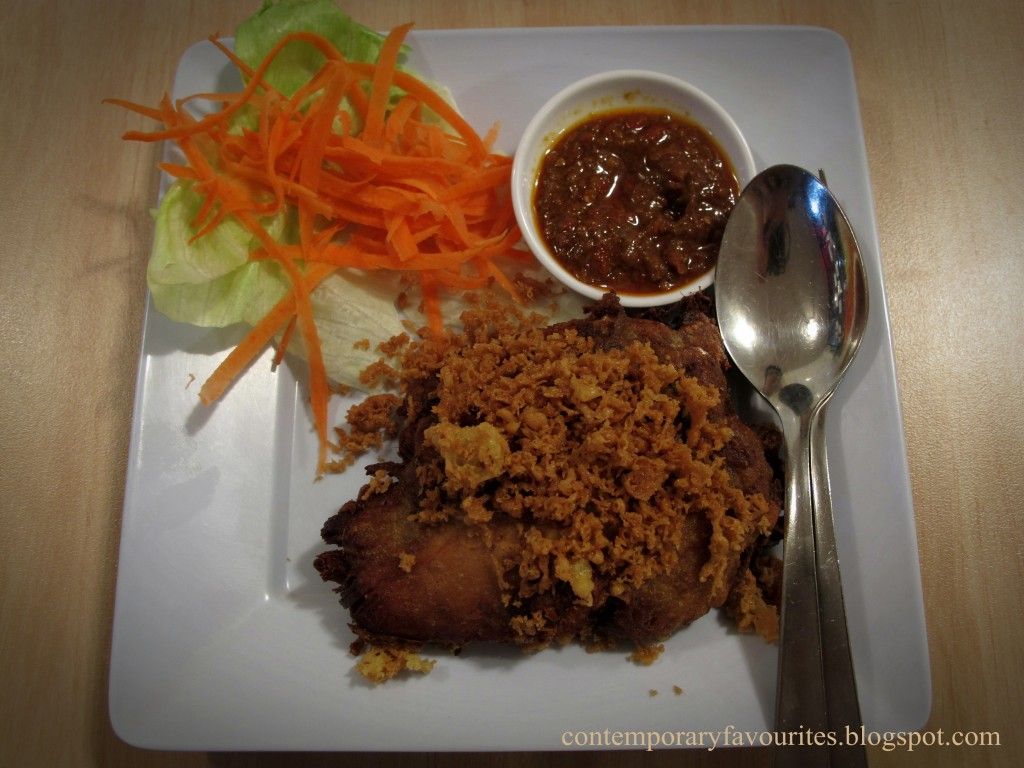 Ayam Lunak ($7.50)
Nasi Goreng Special - Special Indonesian fried rice (chicken, eggs, veggie) with extra fried egg on top ($9). Major cravings for nasi goreng got us to order this! This had a rather high salt level, so the rice was salty yet tasty at the same time.
Nasi Goreng Special ($9)
We will visit again!
Rumah Makan Immanuel
Shop 197, 392 Jones Street
Ultimo NSW 2007
Tel: (02) 9552 2145