Read
here
for previous visit.
It's been a while at Clipper Café and a wonder how rare a visit to Clipper's is when it is so close to uni. When we arrived, there were plenty of people, mostly students with computers and huge stacks of notes and books to accompany them. Definitely a favourite among students.
Skimmed cappuccino with beautiful art.
For a change, I had a refreshing fruit juice - Kiwi and Pear. The combination tasted a little weird on first try, but subsequently it was much easier to gulp down.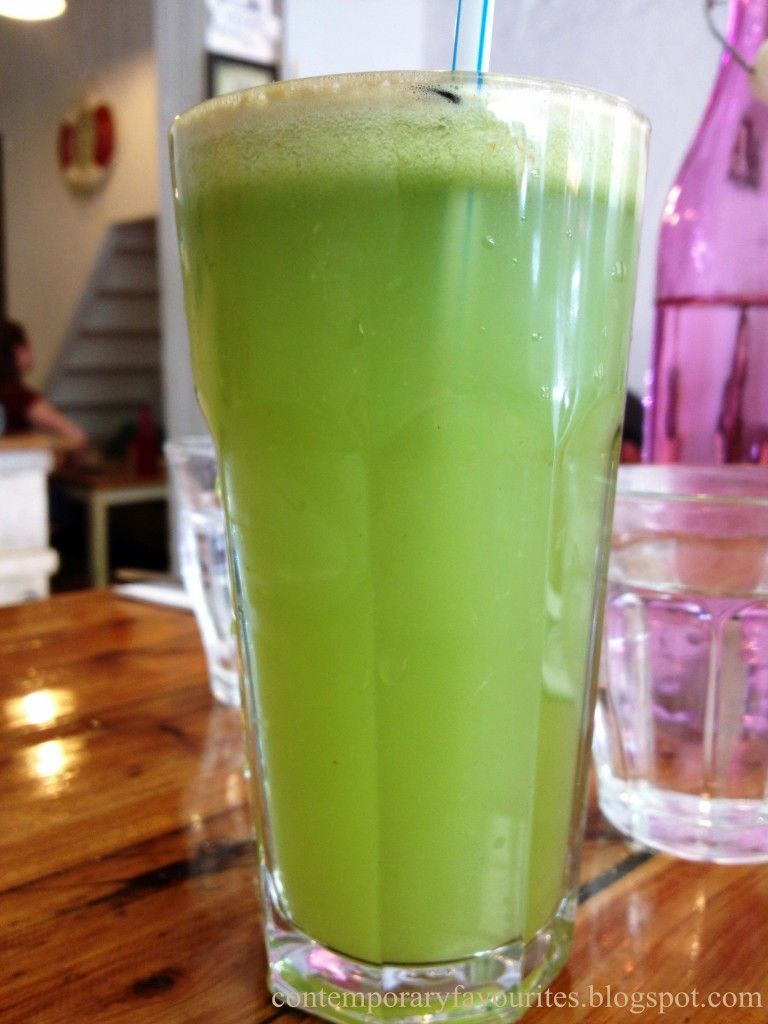 Warm banana bread with ricotta spread and berries. This time round, I had my own warm banana bread because I'm in love with these stuff. Because I'm not quite a cheese person, so the ricotta was slightly overwhelming.The berries were slightly too sour for my liking, but it sorta balances with the sweetness in the bread. I enjoyed my banana bread very much.
Generous servings of berries.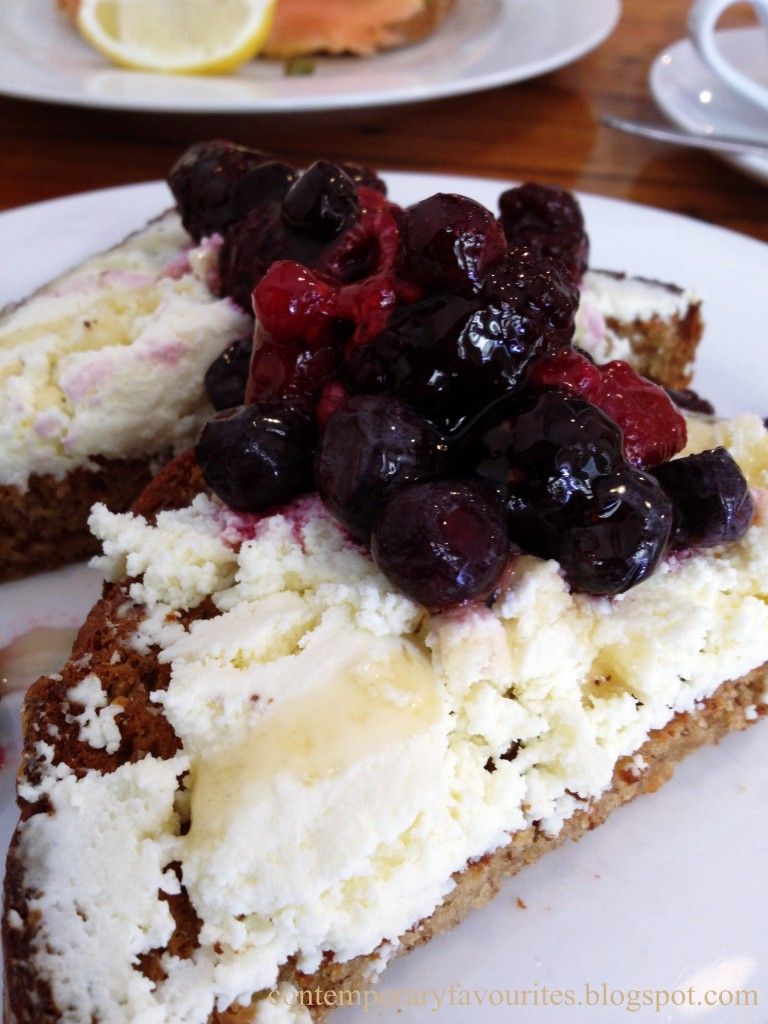 Poached eggs with salmon and capers. The eggs were well done, perfect with the smoked salmon and toast. However, the capers didn't felt too right and the entire ensemble was a little too dry - would be better with an accompanying sauce.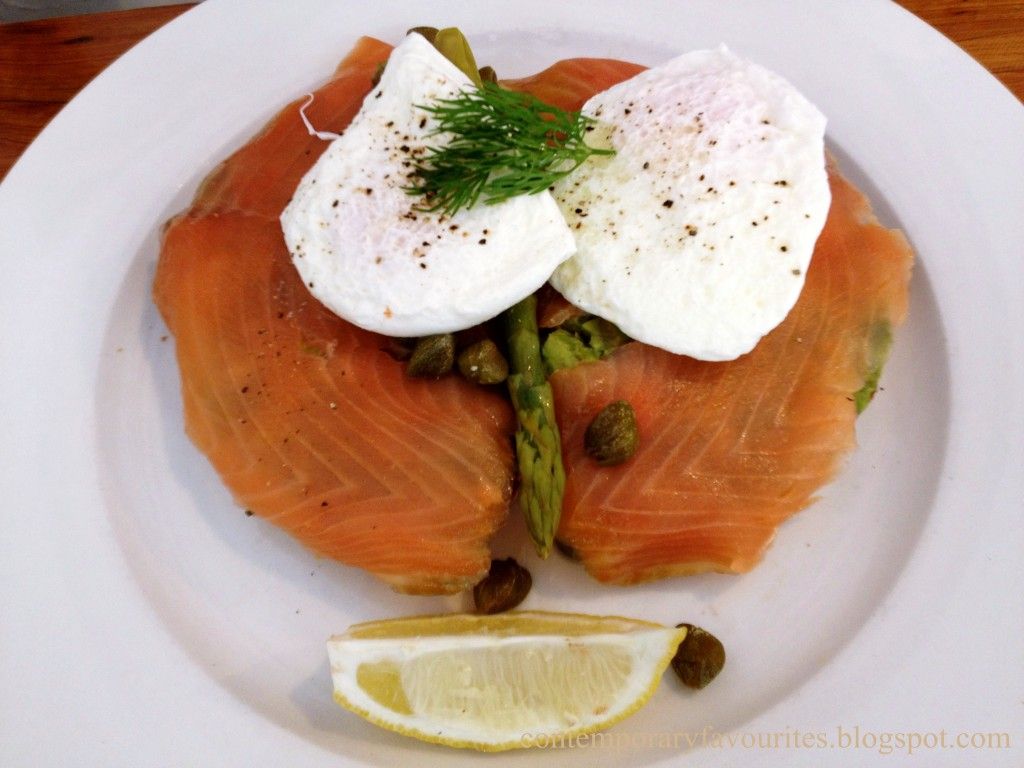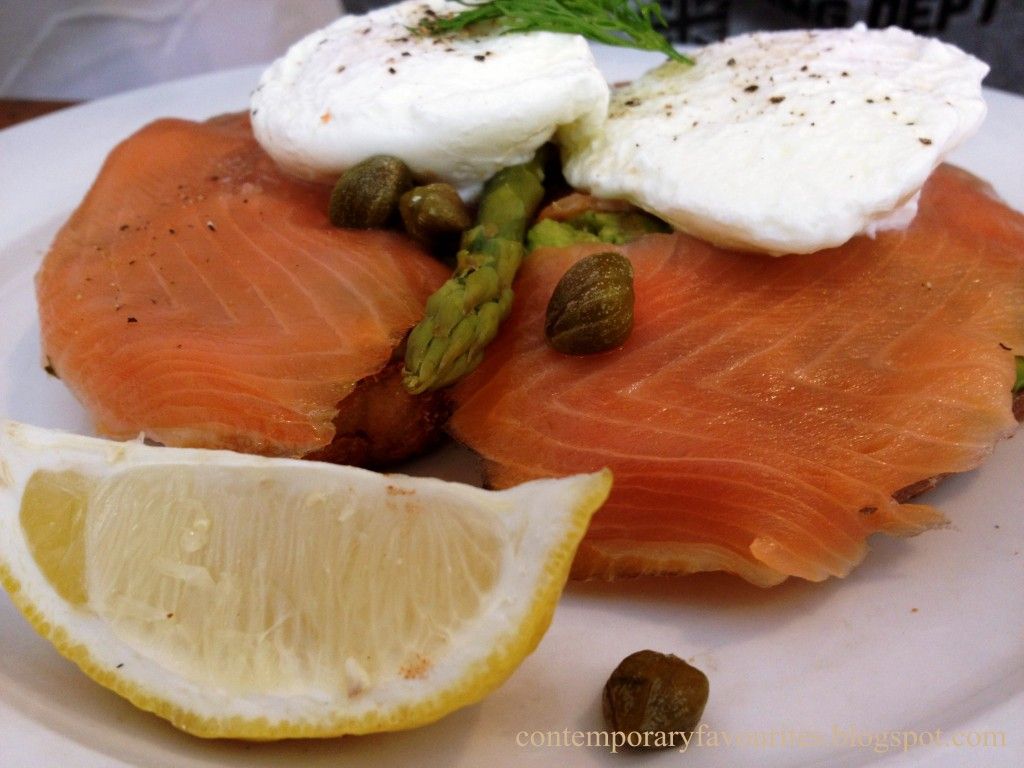 Clipper Café
16 Glebe Point Road
Glebe NSW 2037