Passed by
Masaka Japanese Dining
on Broadway so many times, the thought of dining in there sorta never crossed my mind. On first look, there was this huge advertisement board in front of the shop which has deals on it that entice me. But nevertheless, I never walked in or even thought of entering the restaurant because it always seemed closed all the time or I rarely see people in and out of that place. But finally, we tried Masaka after walking up and down Broadway countless of times, not knowing what to have for dinner. The menu offered a wide variety, we had quite a tough time trying to decide.
We decided to have gyoza for entree, which isn't the best that we've tried but it's good enough. Out of the 5 pieces we had, three were fried to perfection and the other two were a little soggy.
Then we had two handrolls - salmon and unagi avocado. They fared average but was pretty disappointing that the unagi handroll fell apart after the first bite.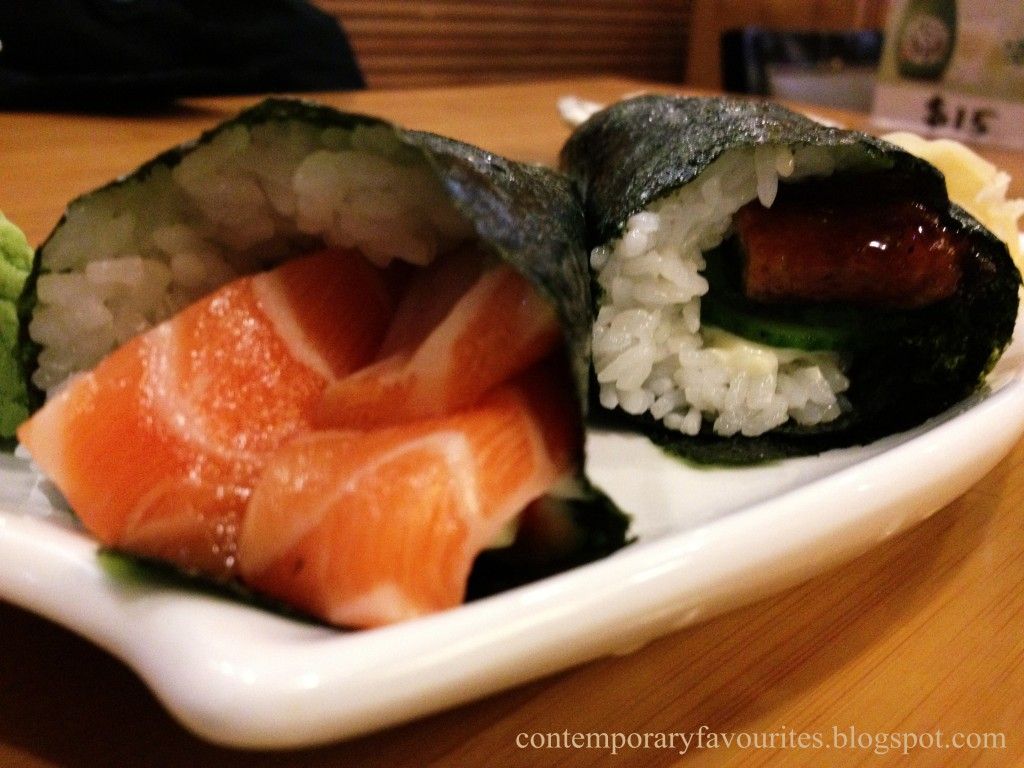 Pork tonkatsu ramen. The ramen was also average, but the breaded pork were tasty! The thinly sliced pork pieces were crisp and juicy, only pity the black sauce that came with it was way too little. They should totally serve a bigger bowl of sauce just for the tonkatsu.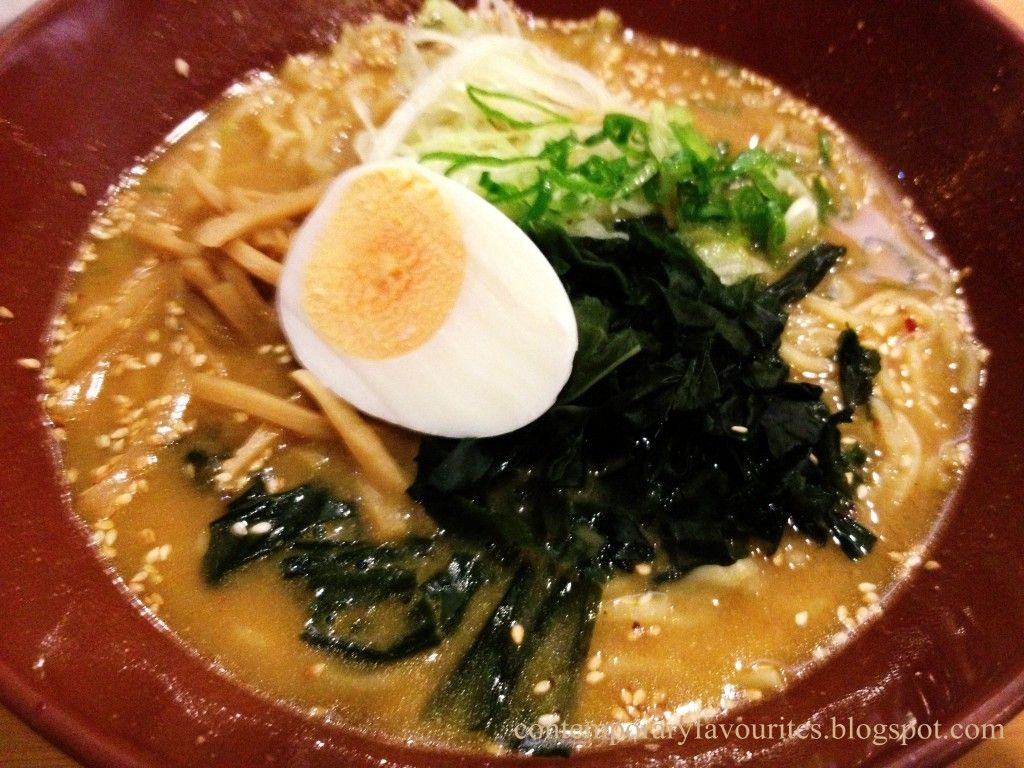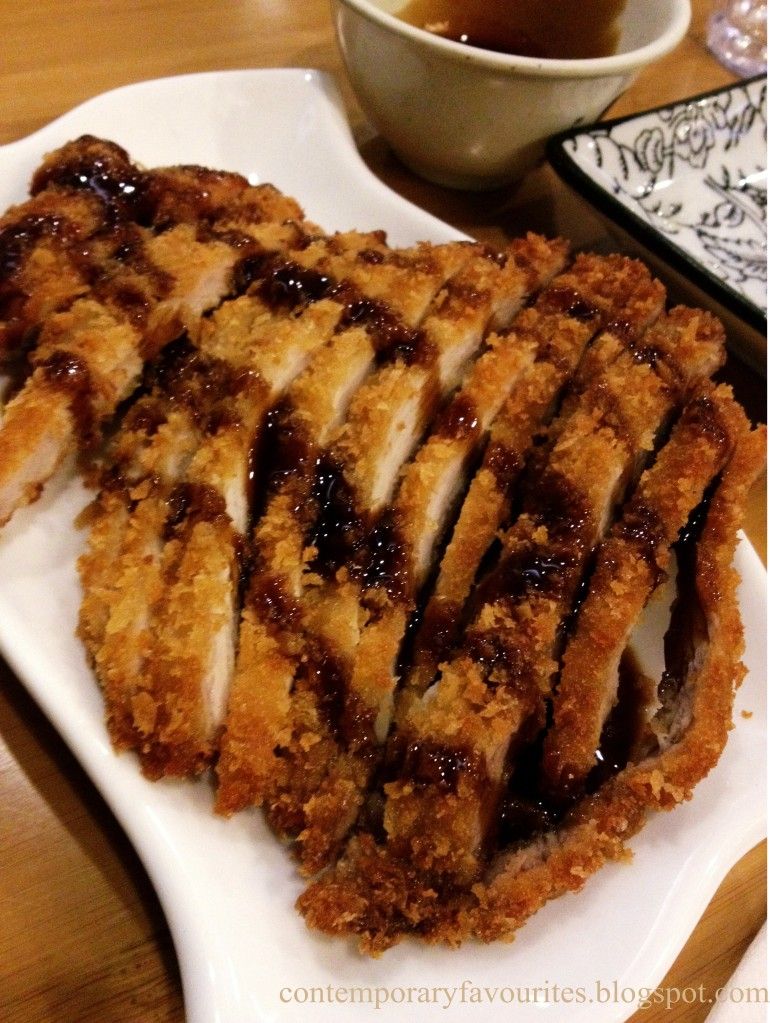 The last we had was udon-suki, which was overflowing! This took the longest to come, surprise surprise. The veggies weren't soft, seems somewhat uncooked since they were on the top of the entire claypot. The soup stock was salty, but just enough to make the taste buds shout yum. Also, I ordered pork udon-suki but came chicken udon-suki instead. I didn't make a fuss over it (lucky I'm not allergic to chicken), was way too hungry to be picky about it so I just let it pass.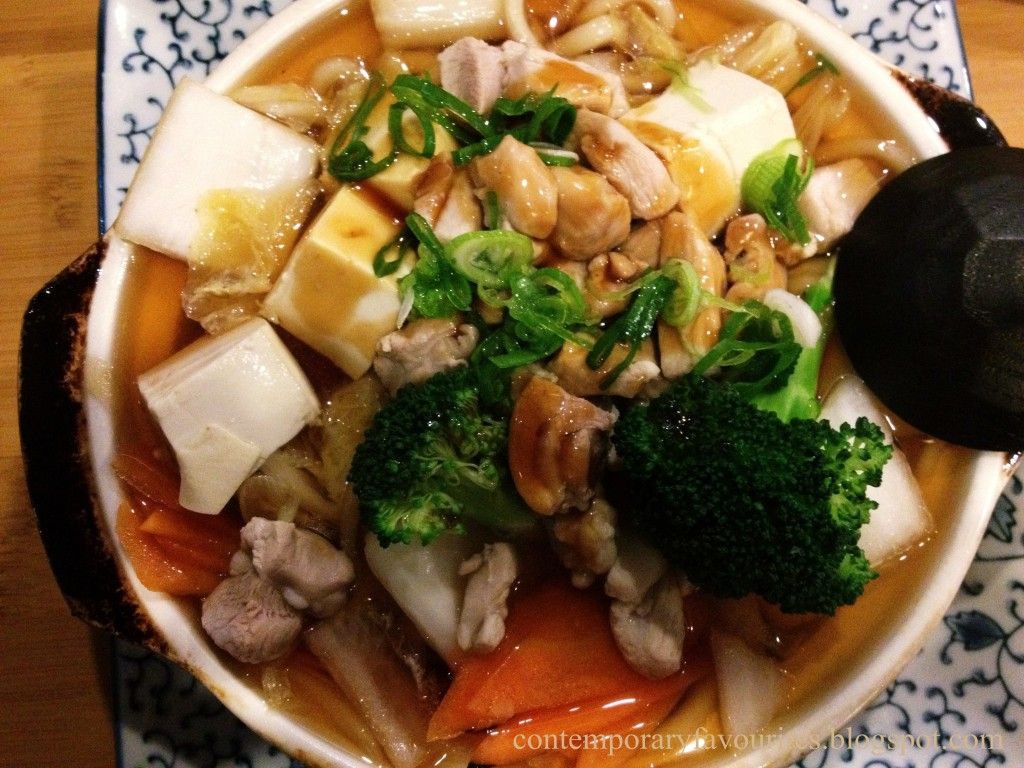 Dining at Masaka wasn't too bad an experience, but I doubt we'll be back again soon. The wait for food was way too long even for simple dish like handrolls. On top of that, the mistake made in one of our orders even though tiny but it's still after all a mistake.
Masaka Japanese Dining
163 The Broadway
Ultimo NSW 2007
Australia