We wanted some good solid food after a really busy morning at Marrickville Organic Food Market. The market visit was really disappointing because most stalls didn't offer organic food and those which did only offer a really small variety #supermegadisappointed. We thought we'll be able to pick up some fresh organic apples but sadly I think Pyrmont Growers Market would offer much more.
But anyway, we bumped into Cinque Cafe on King street while in search of a cafe which wasn't too packed and had an interesting menu. On the contrary, Cinque was really packed but lucky for us we managed to get two seats. Unfortunately for everyone, Cinque is now closed after Dendy Cinema reopened, I reckon it's for refurbishment or something.
But because I was nursing a flu and needed some solid food intake, a cup of hot chocolate would be my next best option. The hot chocolate wasn't fantastic and could possibly be one of those pre-mixed powder, which isn't yummy at all.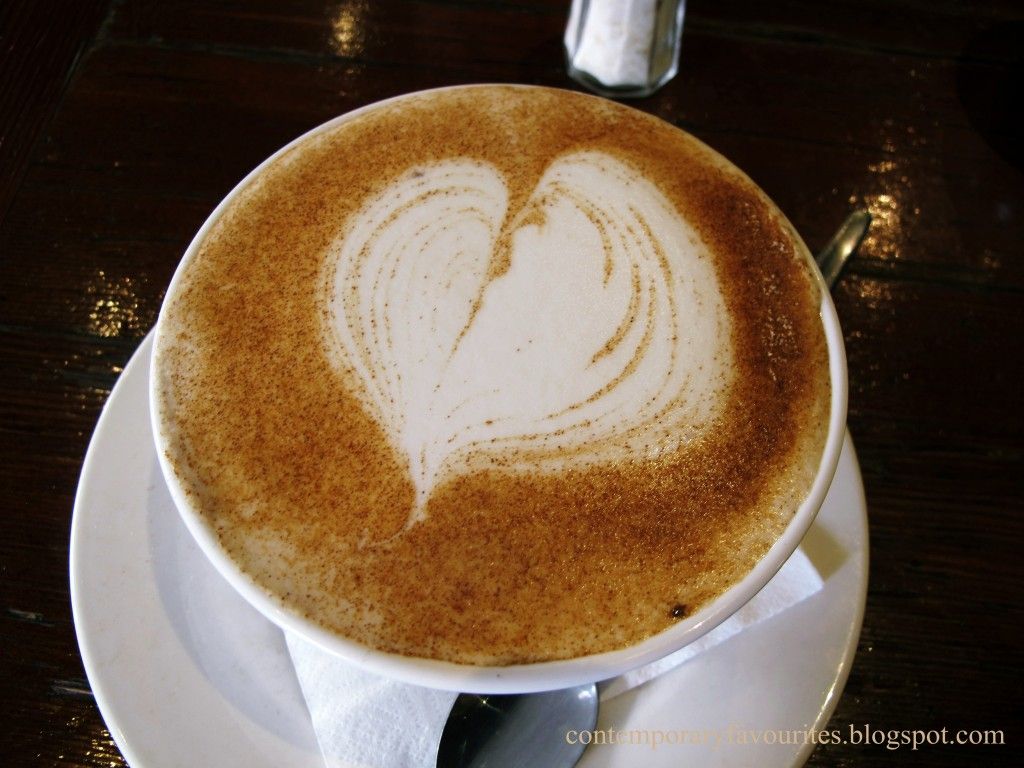 Smoked Salmon Potato Hash Cake on Spinach with Roast Tomato and Poached Egg ($14.50)
Italian Sausage Risotto with Tomato, Peas, Basil and Parmesan ($17.50)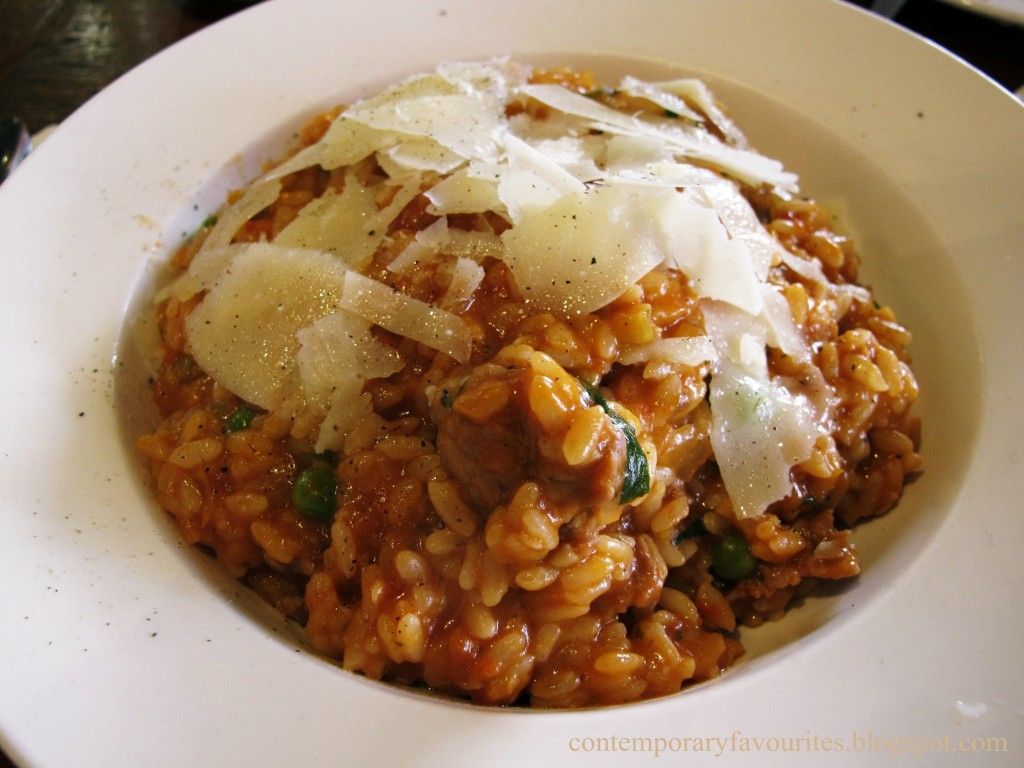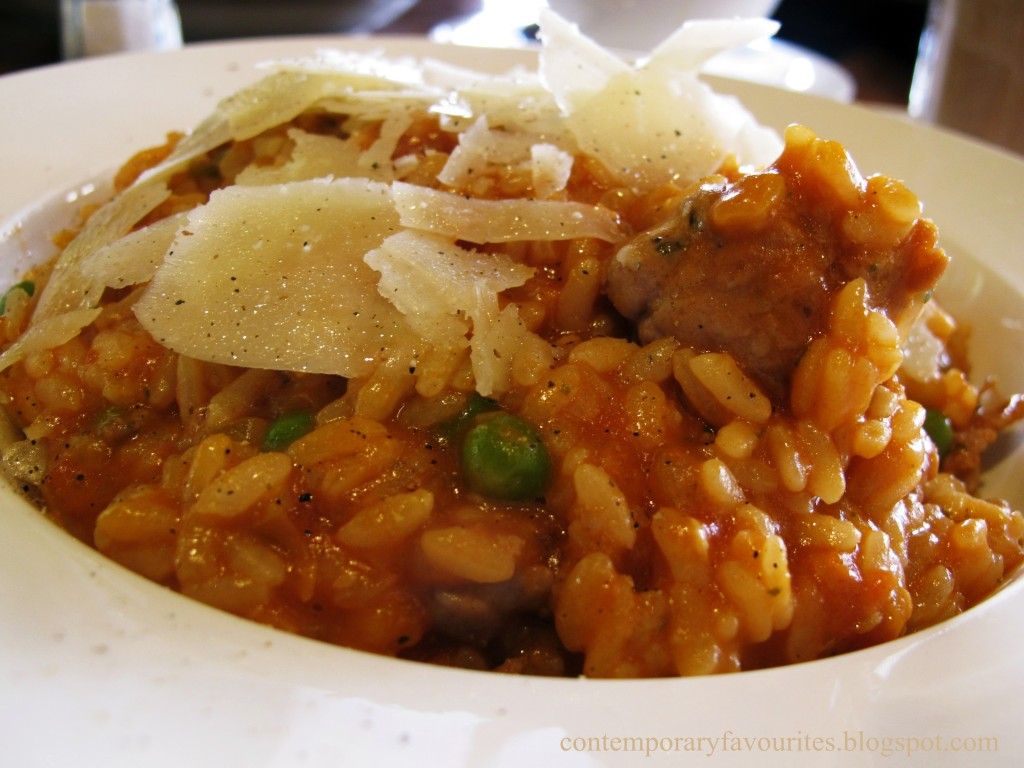 Cafe Cinque
261 King Street
Newtown NSW 2042
Australia