Definitely not a new kid in town, Petaling Street seems packed all the time. But I wouldn't doubt the queue, the food is affordable and delish that it deserves the big wave. It's definitely one of the better Asian/Malaysian food around in the city, albeit without roti prata or roti stuff.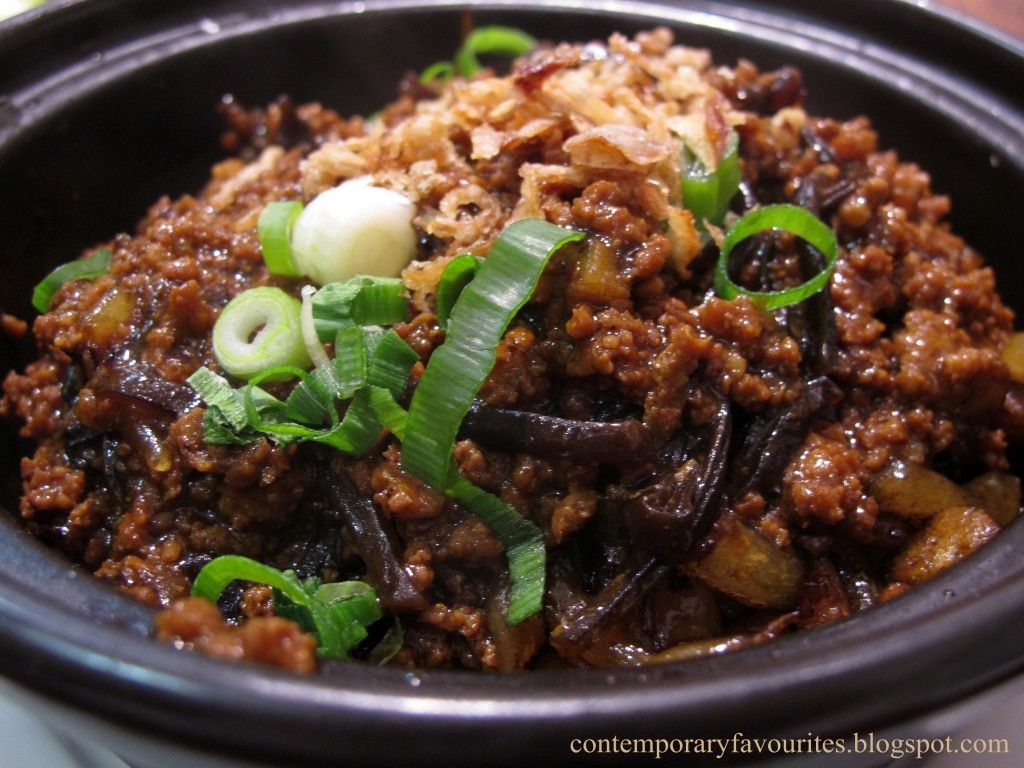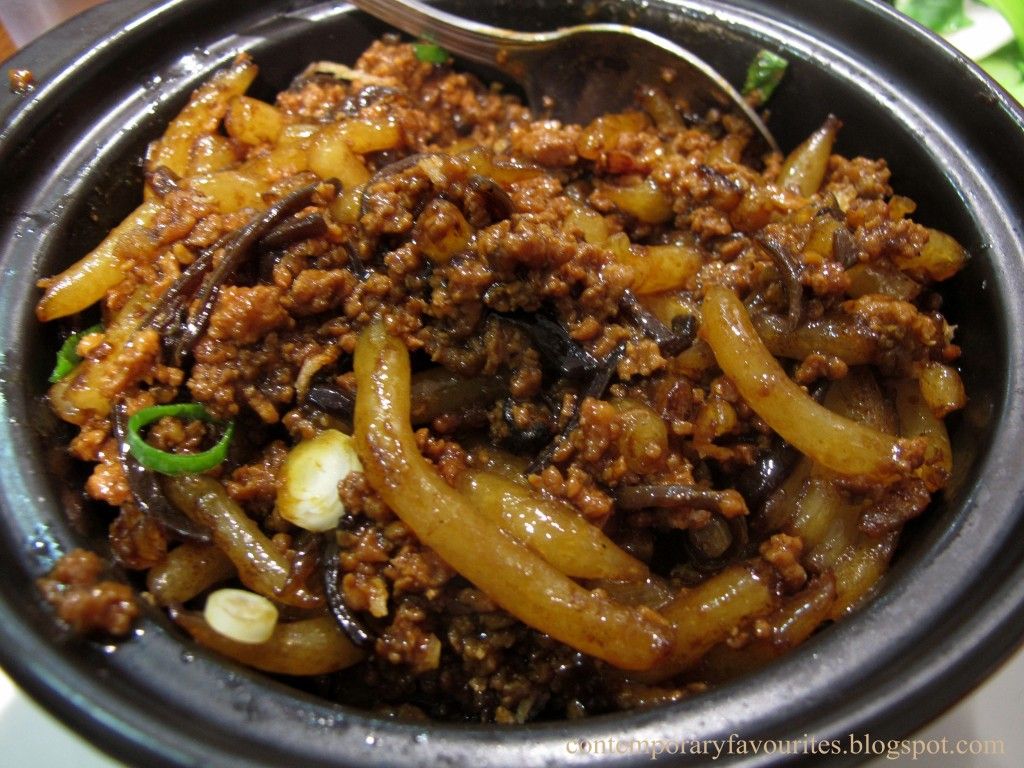 My only complain would be this additional plate of vegetables that I ordered on the side. I can't quite remember how much it cost then, perhaps $2 or $3. For blanched vegetables and this small portion, I really would persuade myself to full-portion dish that includes a meat and vegetables. It makes the money and effort more worthwhile.
The roasted crispy skin chicken seemed to be what they're famous for. We just had to try it after seeing those crispy, oily chicken hanging on the display at the front of the shop.
Petaling Street: Malaysian Hawker Food