Because I lost the list of flavours of macarons we bought the other day, this post will mostly be a pictorial one :( And so, the same happened to the last post on Café Cre Asion where I just don't remember the flavours and end up just showing some photos of pretty macarons #fail. But this poses an opportunity to visit Café Cre Asion again, despite macarons being a really expensive affair :/
Sorry the photo below is slightly out of focus, there's nothing I can do with my limited post processing skills.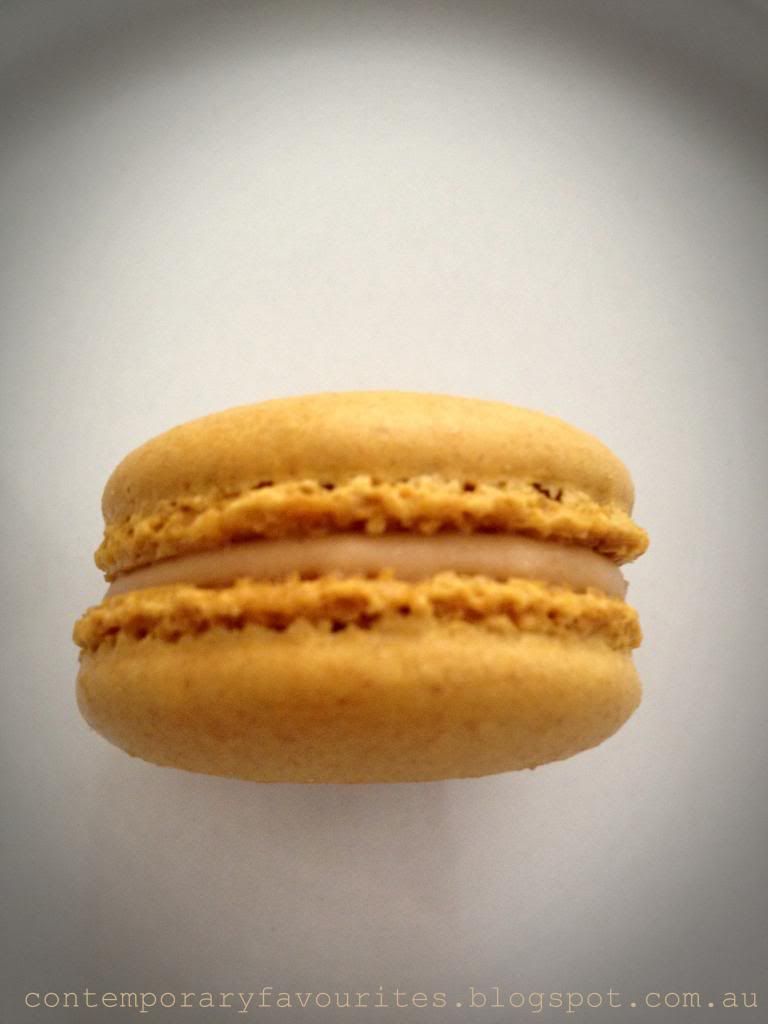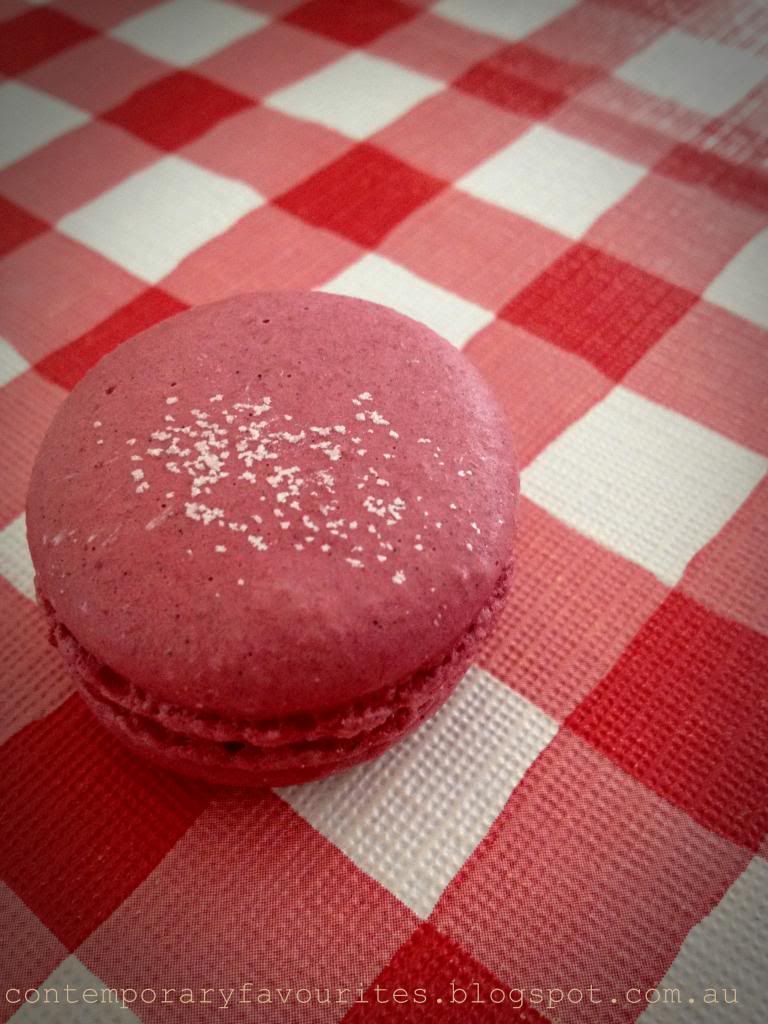 We attempted making macarons the other day using the kit from Adriano Zumbo, those kits were on sale at Woolies for about $7! It was our first time making macarons, so needless to say we kinda failed. Plus, we're still beginners at piping, so the shells were a little bigger than usual :p I'm keen on attempting to make macarons from scratch, but I probably need a skillful person to be right beside me so they won't fail again.
Café Cre Asion
21 Alberta Street
Sydney NSW 2000